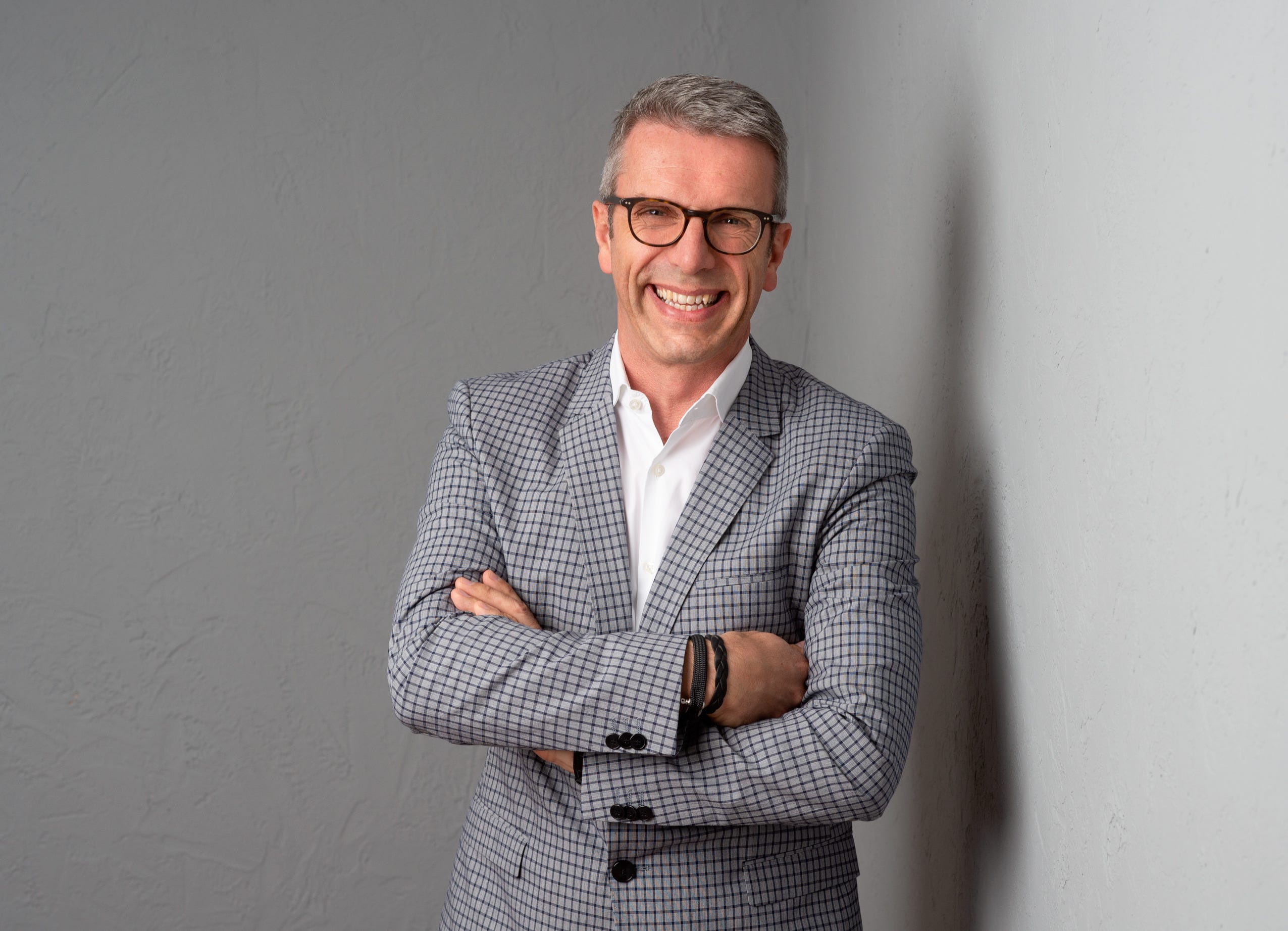 Automotive Strategy and Process expert, Key Note Speaker
Leo Roeks stands for clear goals, strategies and process implementation within the automotive industry. His commitment is a clear strategy that is implementable. His deep automotive background based on Product Development, Warranty and After-Sales expertise ensures that transformations will be a success, always fully focused on the orientation of the customer.
The reinvention or better revolution of the automotive industry in the areas of future Mobility and e-Mobility is his personal passion. As a consequence, Leo will be publishing his book around Urban Mobility and the Strategic Role of Cities during the coming months.
Leo Roeks is well known as a key note speaker at Automotive Conferences and discussions forums around the globe.

If you are looking for another strategy in PowerPoint, please don't contact him. He stands for clear strategies and solid implementations.


Biography Leo Roeks
Leo Roeks was Chief Ford Performance Europe, Ford Motor Company GmbH in Cologne.
In this function, he was responsible for the product- und brand development of Award winning Ford Performance vehicles for the European markets including the evolution towards electrification and electrified propulsion.
Previously, Leo Roeks was responsible for global warranty management and held various positions in vehicle system integration, Chassis engineering and vehicle testing in Germany, Belgium, UK and North-America. During CY 2020, a book on Urban Mobility, focusing on the role of Cities will be published.
"Warranty ist one of the biggest wastes in our Company. We need to understand better what customer feedback is telling us and we need to be much quicker in fixing these issue and reduce our cost per repair drastically."
(Lewis Booth, Former Chairman and CEO Ford of Europe, 2005)
"The key to asubstantial warranty reduction is a fast transformation of warranty cases into fixes that can be implemented quickly, both in service and in production. This will secure a longterm product quality improvement and increase customer satisfaction."
(Leo Roeks, E.N.G. Conference Berlin, May 2016)
"We need to embrace all forms of innovation. The average CO2 emission of our fleet needs to be reduced considably"
(Jan. 2019 Autoweek.NL)
"The winning mobility company is able to combine financial strength and innovation power"
(Oct. 2019 MOOVE Conference Hamburg)